Our way for drying

is special.

More fast.
More reliable.
More gentle.
More safe.
The H01 is an all-purpose dryer. Operators of such dryers enjoy extreme flexibility – they may dry a large portfolio of their products. Also, this dryer may be complemented by additional modules to meet any processing quantity requirement. So, there are no boundaries to your plans for the future!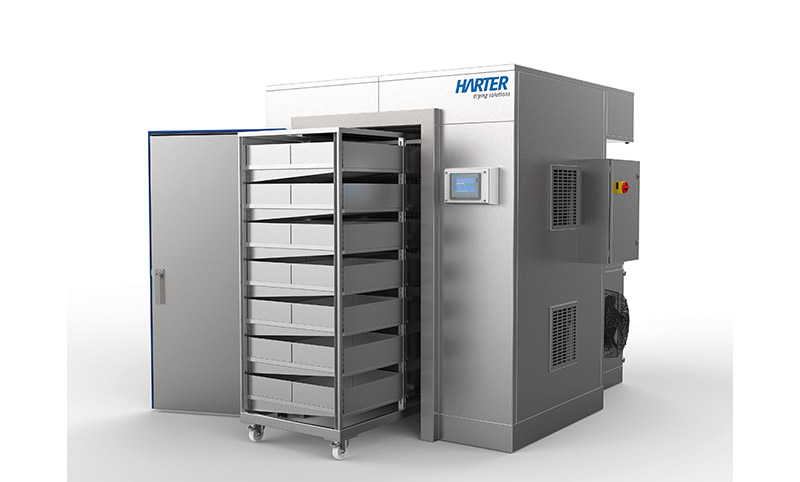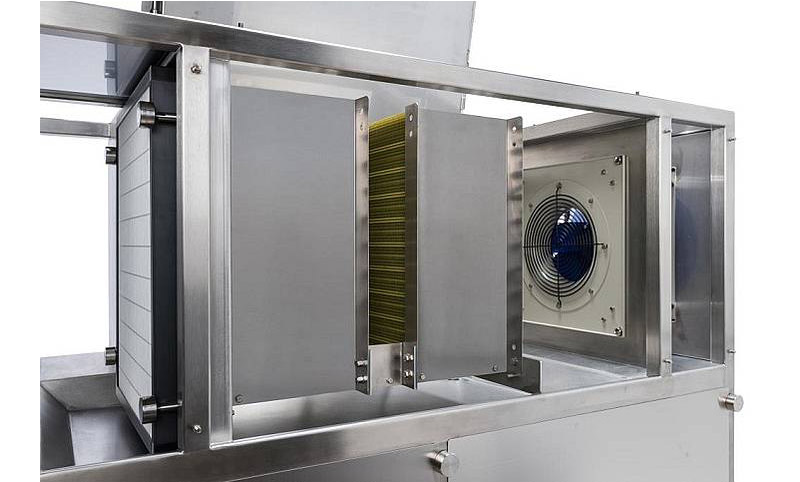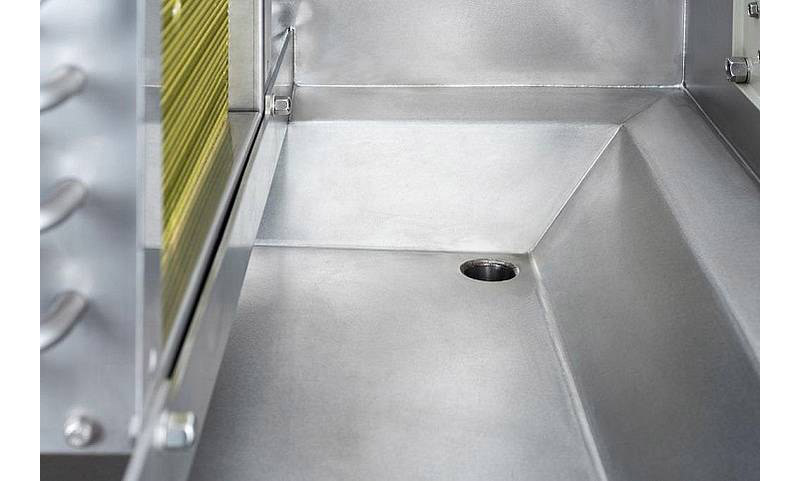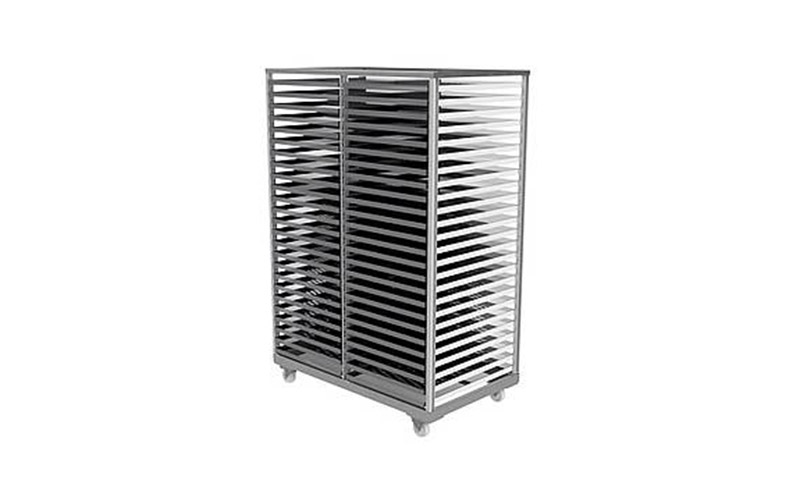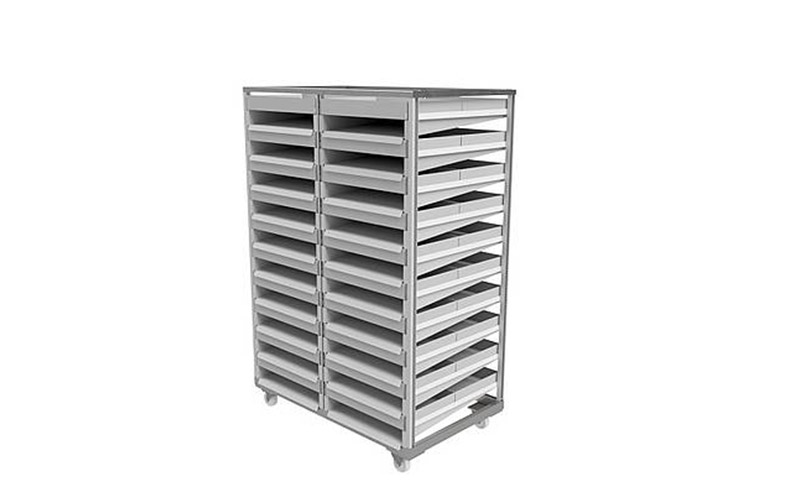 What is special about this dryer is the trolley with its variable functions. It may hold trays for drying items in single layer, for example apple slices to produce apple chips. The trolley may be converted easily, in almost no time, to hold drying pans which may accommodate bulk material up to 200 mm high such as stock cubes, almonds or stones before processing and many more. The trays and pans are available in stainless steel or plastic.
The dryer may, of course, also be operated with no trolley inserted. If you use standard size baskets, you may stack these inside the dryer.
Juice from Frozen Products
Where frozen berries are dried, they initially give off a lot of juice which may be produced without any contamination. For this purpose, an optional juice collecting system may be integrated in the trolley. Operators may thus retrieve and recycle precious juice and process it with profit.
The Technology Underlying Success
Drying in single layer or in bulk – the result of intense development effort by Harter.
For single layer drying, the air is normally routed horizontally to ensure uniform dehumidification. For bulk goods in pans, air routeing is modified such that the air entering the chamber horizontally is diverted to flow vertically through the pans to finally leave the chamber horizontally, again. This forced air routeing is the only way to ensure uniform and complete drying of bulk material. For particularly challenging applications, we have another ace up our sleeve to further modify vertical air movement.
Configurations and Options
Find details about the H01 Trolley Dryer– configuration, performance and options – in our flyer.
For larger quantities to be dried, Harter can offer other batch solutions or continuous dryers.
Back to Dryers for Food